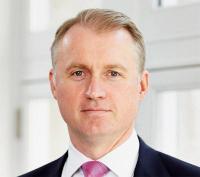 The Economic Community of West African States (ECOWAS) and international energy services company Penspen announced the completion of contract signing in February 2015 to enable a formal start to the Feasibility Study examining the current West African Gas Pipeline (WAGP) system performance and its possible future network extension to other ECOWAS states.
The work will look at how WAGP has performed since its completion in 2010 and what measures need to be taken to optimise its operation. The work includes a technical and economic analysis of the extension of the pipeline conditions; market assessments will be made of possible ECOWAS countries to consider where network extension can be substantiated and estimates of the required investments will be made to quantify costs and benefits.
The study is planned to take 18 months and will include a number of validation workshops to review progress and study results involving Experts from ECOWAS member states and sub-regional institutions.