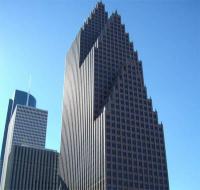 eDrilling, and Acona, announced a partnership that will assist E&P companies, drilling contractors, and services companies worldwide in saving cost, improving safety and increasing efficiency of drilling operations.
As part of this partnership, the two companies will provide all-encompassing drilling and well performance solutions, well management and well engineering services covering the complete lifecycle of oil and gas wells.
"With our dynamic models, eDrilling is assisting the energy industry in achieving safer and more efficient drilling operations. Serving the drilling and well performance needs of these companies combined with Acona's specialist well engineering and well management expertise provides a key benefit for oil & gas operations across Europe and the North Sea," states Tor Olav Schibevaag, CEO of eDrilling.