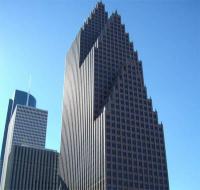 eDrilling says that The Research Council of Norway's has awarded eDrilling funds as part of their Demo 2000 petroleum program.
eDrilling was awarded funds to develop a drilling window real-time predictor, a real-time update of drilling window through continuous prediction of pore pressure and well stability.
The main objective for the project is to provide the drilling team/crew continuously updated real-time well information and support in their decision making while drilling by reducing the uncertainty in the mud weight window.
Currently, drilling teams experience large uncertainties in prediction of pore pressure and wellbore stability, leading to extensive non-productive time due to unexpected events such as stuck pipe, mud losses and well control events. The best prediction tools available today are not automatically updated with real-time input, such that drilling-related decisions must be taken as problems occur, leading to extensive need for experts to perform configuration, pre-studies, and follow up during operations.