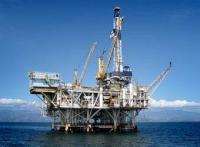 Process safety management (PSM) is vital in ensuring the safe and efficient running of operations in major accident hazard organisations. There is a need for further understanding of each of the elements of PSM to help ensure and measure performance – an area the Energy Institute (EI) is addressing through a new series of publications.
Guidance on meeting expectations of EI Process safety management framework is a 20-part series of publications exploring the elements of the EI's High level framework for process safety management.
Process safety is a blend of engineering and management skills focused on preventing catastrophic accidents and near hits, particularly, structural collapse, explosions, fires and damaging releases associated with a loss of containment of energy, or dangerous substances such as chemicals and petroleum products. PSM is of vital importance, with many organisations looking to adopt a more holistic and systematic approach to assuring the integrity of their operations.