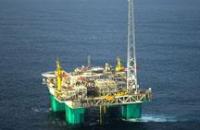 ENGIE and OpTerra Energy Services say that a member of the ENGIE Group has acquired OpTerra Energy Services and its affiliated companies.
Headquartered in Oakland, California, OpTerra designs and implements customized projects that help public- and private-sector clients reduce energy consumption and cost.
This move strengthens both companies' objective to offer new and differentiated energy services to current and prospective customers in the United States.