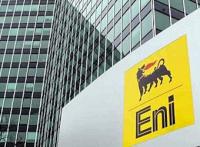 In Block 15/06, acquired in 2006 following an international bid round, Eni has drilled 24 exploration and appraisal wells, discovering over 3 billion barrels of oil in place and 850 million barrels of reserves.
Eni obtained a three-year extension from the Angolan authorities to the exploration period of the prolific Block 15/06, located in Angola's offshore, approximately 350 kilometers north-west of the capital Luanda and 130 kilometers east of Soyo town.
The original exploration period expired in November 2014 and Eni requested an extension in order to complete the exploration activities already identified: the three-year plan envisages the drilling of three wells and 1,000 square kilometers of 3D seismic.