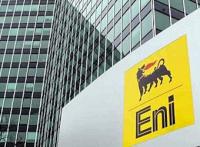 Eni announces a new organisational structure, which will support the delivery of its strategy based on selective growth in the upstream sector and a turnaround in the mid-downstream segments.
The new organisational structure replaces the divisional model with an integrated operational structure strongly focused on industrial objectives. That means that activities previously managed within E&P, R&M, Versalis and Syndial will be redistributed amongst the following business units:
Exploration Development, Operations and Technology, Upstream Downstream and Industrial These will join the existing business units of Midstream and Retail Gas&Power.