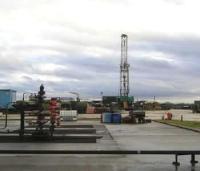 Europa Oil & Gas (Holdings) plc is pleased to announce the renewal of its 100% owned Tarbes Val d'Adour permit ('Tarbes' or 'the Permit'), in the proven Aquitaine Basin, onshore France.
The Permit has been extended until 18 January 2015. Tarbes Val d'Adour contains several oil accumulations that were previously licensed by Elf but were abandoned in 1985 due to a combination of technical issues and low oil prices.
Two fields, Jacque and Osmets, were drilled using vertical wells which generated modest production levels.