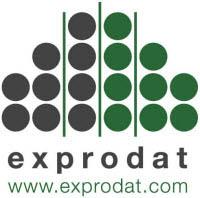 Exprodat, the UK-based provider of petroleum GIS services, software and training, is running another series of their popular ArcGIS-based petroleum training courses in Houston, Texas.
Following a very successful and well attended series of courses last year, Exprodat trainers will be in Houston in February and March, working with training partners; Petroskills and TeachMeGIS to teach oil and gas exploration and production staff how to benefit from using ArcGIS.
David Crowther, Exprodat Training Manager commented on the forthcoming courses: "Exprodat are looking forward to delivering our Petroleum specific ArcGIS courses in Houston through our training partners Petroskills and TeachMeGIS.