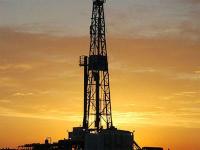 First Mountain Exploration Inc. has finalized the terms and conditions of a non-brokered equity private placement (the "Offering"). The Offering will consist of the issuance of up to 13,000,000 common shares (the "Common Shares") of the Corporation at a price of $0.06 per Common Share and for aggregate gross proceeds up to $780,000.
The net proceeds of the Offering shall be primarily used for the Company's general corporate purposes.
Closing of the Offering is expected to occur on or about September 26, 2014 and is subject to certain conditions including, but not limited to, necessary regulatory approvals, including the approval of the TSX Venture Exchange Inc.