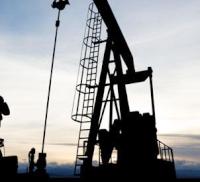 With news that the long-time oil monopoly in Mexico has ended, First Titan Corp. is currently exploring the potential for acquisition options south of the border.
The Mexico Congress recently passed a bill to end a 75-year state oil monopoly in the country. With the exception of the Arctic Circle, Mexico is the largest unexplored crude area in North America. Citigroup projects Mexico's potential oil production could reach 5 million barrels a day.
News of potential new oil plays in Mexico falls in line with FTTN's ambitious plans to add additional acquisitions to its oil and gas portfolio. The Company currently possesses stateside assets in Texas, Oklahoma, Louisiana and Alabama.