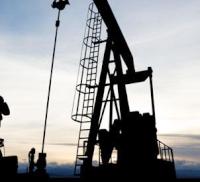 Following a brief stoppage for repairs, a well within a Texas-based asset of First Titan Corp. is expected to return to production next month, the Company announced today.
The Minns #4, part of FTTN's multi-well asset package located in the Brookshire Field in Waller County, Texas, is set to produce once more in the oil rich Lone Star State after standard maintenance. Texas oil production grew 21 percent last year to more than 857 million barrels thanks to rising demand and new drilling technology.
With all wells of the Minns package back online and producing, and the Company looking to further expand its well count in Texas, FTTN is working to capitalize on the state's oil industry success.