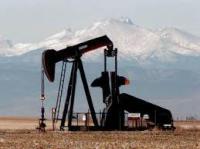 Forest Oil Corporation has closed the previously announced sale of its properties in the Texas Panhandle Area for net cash proceeds of approximately $944 million, after customary adjustments to reflect an effective date of October 1, 2013.
In addition, the net proceeds do not include approximately $44 million that were closed into escrow, which the Company may receive as consents-to-assign are received and post-closing title curative work is completed.
The net proceeds also do not include $10 million, which will remain in escrow for twelve months following the closing, to support Forest's indemnity obligations under the purchase and sale agreement, with the remainder to be disbursed to Forest at the end of that period.