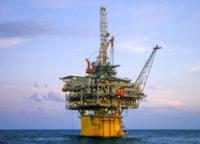 Freeport-McMoRan Inc. has entered into an agreement with Carl C. Icahn and his affiliates. In connection with this agreement, Andrew Langham and Courtney Mather have been appointed to FCX's Board of Directors. With these additions, the FCX Board is comprised of eleven directors, nine independent directors and two executive directors.
Andrew Langham has been General Counsel of Icahn Enterprises L.P. since January 2015 and was previously Assistant General Counsel since 2005. Courtney Mather has served as a Managing Director of Icahn Capital LP since April 2014.
Carl C. Icahn, together with his affiliates, beneficially owns approximately 100 million shares of FCX common stock, which represents approximately 8.8% of FCX's outstanding shares.