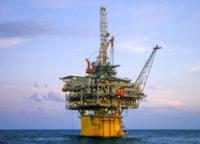 Freeport-McMoRan Inc. provided an update on its progress in reducing costs and capital spending.
In response to current oil and gas market conditions, Freeport-McMoRan Oil and Gas (FM O&G) is deferring investments in several long-term projects.
In addition, FM O&G has revised its estimate of the start-up of initial production from its recent drilling success in the Horn Mountain area to 2016 from the previously estimated start-up in 2017. This revised operating plan will allow FM O&G to continue to grow production and enhance cash flow in a weak oil and gas price environment.