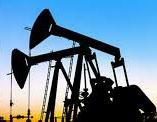 Galicia Energy Corporation Limited has exited from its 24% interest in the Bieszczady Project in Poland.
Importantly, GAL has been able to exit this project at no cost and without having to pay any historical work commitment liabilities.
The withdrawal from the Bieszczady Project forms part of the GAL's strategy to move into the technology sector.