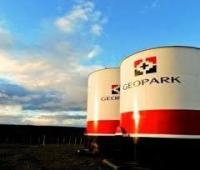 GeoPark Limited has been awarded two new licenses in the Brazilian Round 12 held yesterday. The awarded blocks were:
◾ PN-T-597 Block in the Paranaiba Basin in the State of Maranhao ◾ SEAL-T-268 Block in the Sergipe Alagoas Basin in the State of Alagoas
The licensing round was organized by the Brazilian National Petroleum, National Gas and Biofuels Agency ("ANP"), and all proceedings and bids have been made public. The winning bids are subject to confirmation of qualification requirements.