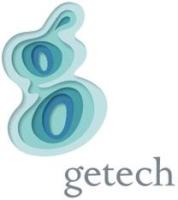 Getech says that the first orders have been placed under the umbrella contract referred to in the announcement on 4th November 2014.
This contract is with a long standing client and provides a three-year extension to the previous, annually renewable, contract. Under this extension the client may purchase Globe, Regional Reports, data and Commissions work. The total value of this first order is £400k, all of which will be delivered during the current financial year.
Raymond Wolfson, Chief Executive of Getech Group plc, said: "As we had anticipated, this first order includes a number of products. Perhaps the most significant element is the purchase of a subset of our palaeoclimate and palaeotide models. These form part of Getech's leading edge "Earth Systems suite", which is available for purchase by Globe clients in addition to the core components."