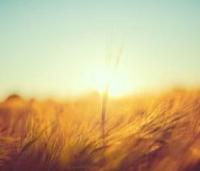 Great Eastern Energy (GEE) announced Jeffrey Levin as its new Executive Vice President of Sales. Levin joins as a member of the company's executive leadership team and boasts over two decades of experience in energy and energy related services. Levin is to oversee all of the company's sales activity, with a core focus of helping customers to be more profitable and more sustainable.
"Throughout his career, Jeffrey has demonstrated a strong business acumen and excellent communication skills that consistently bring bottom line improvement," said Matthew Lanfear, CEO at Great Eastern Energy. "We are excited about bringing him on board."
Previously, Levin served as head of North American direct sales at Direct Energy. Prior to this, Levin was the general manager of the Lighting Services division at Osram Sylvania.