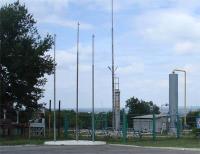 Great Eastern Energy Corporation Limited says that Mr. Haigreve Khaitan, non-executive director, has resigned. As a result of his increasingly busy schedule he was going to be unable to devote sufficient time to the role.
The Company appreciates the valuable assistance and guidance provided by Mr. Khaitan during his tenure with the Company.
The Company is in the process of appointing new independent non-executive director(s) and will make a further announcement in this regard.