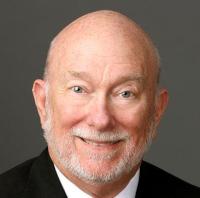 Greene's Energy Group, LLC (GEG) has named Terry Hatcher vice president of human resources.
Based in Houston, Hatcher will be responsible for strategic human resource planning, employee relations, and benefits and compensation design.
Hatcher has more than 25 years of human resource experience and specializes in mergers and acquisitions. He previously served in the same position for Stewart & Stevenson, Weatherford Global Compression Services and AppleTree Markets Inc. He was also the director of human resources for the Oil & Gas Division of General Electric Co.