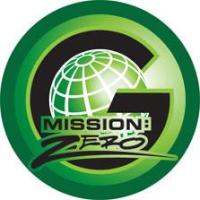 Greene's Energy Group, LLC (GEG) has reached its corporate goal of one million consecutive safe work hours.
"I am pleased to announce that on March 16, 2015, we reached this important milestone," said Bob Vilyus, CEO, Greene's Energy Group. "This achievement would not have been accomplished without the dedication of GEG employees, making safety the highest priority in our business through the Mission Zero initiative."
Greene's has certified quality and safety management systems along with best practices, policies and procedures that form the foundation of the QHSE Program. GEG has participated in the OSHA SHARP program for numerous years and is currently concluding Phase 3 of the OSHA Challenge Program.