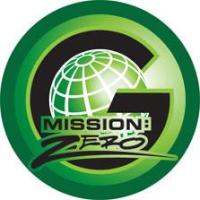 Greene's Energy Group, LLC (GEG) has introduced Mission Zero as a company-wide safety process with a key focus of eliminating at-risk behaviors.
Encompassing office and field personnel, Mission Zero engages the company's workforce to embrace a culture of safety that achieves zero incidents and benefits customers, the company and employees.
Not only does Mission Zero demonstrate GEG's efforts toward a zero incident rate, but it includes measureable and practical checkpoints for employees to keep safety at the forefront such as recognition and awards, a mentoring program, posted safety data, sub-contractor management, accurate reporting and drug and alcohol testing.