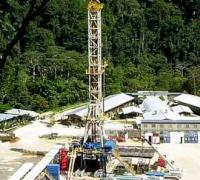 High Arctic Energy Services Inc. says that Ken Olson is resigning from the position of Chief Financial Officer.
Ken has agreed to remain with High Arctic until his replacement has been appointed.
The Company has initiated a search for Mr. Olson's successor and an announcement will be made in due course.
High Arctic thanks Ken for his services and wishes him well in his future endeavors.