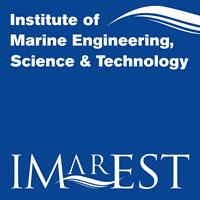 Call for papers has been published online for the sixth 'Engine as a Weapon' Symposium (EAAW VI), titled Total Ship Integration.
The conference, organised by the Institute of Marine Engineering, Science and Technology (IMarEST), provides a unique opportunity for experts in combat and platform system design to explore integration challenges.
The two-day symposium, held at the University of Bath next June, will unite specialists from the world of weapons and marine systems and will aim to influence current and future naval design.
Delegates include international navies, naval procurement officials at all levels along with commercial attendance from prime contractors to SMEs, together with specialists from academia.