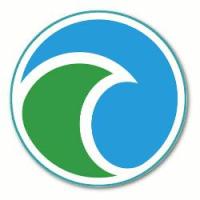 The new organisation will continue to provide support to the oil and gas industry in Norway with the same dedication and the same quality that we have been doing for the last 20 years.
The change of name is a direct result of Intpow (Norwegian Renewable Energy Partners) becoming a part of the new organisation to extend our industry reach to also include companies working solely in the hydro, wind and solar sectors. Moving from a strict focus on oil and gas to an inclusion of the whole Norwegian energy industry is both a result of the changes in the global energy market and a need to provide international services to partners already operating in a more diverse energy field.
Norwegian Energy Partners will continue to supply market information on prioritised and upcoming markets. The INTSOK network of Local Energy Advisors (previously Oil & Gas Advisors) will continue to provide advisory and services to INTSOK partners in their markets and in Norway. Norwegian Energy Partners are planning more than 100 events (seminars, conferences, network meetings, yard visits etc.) in 2017, some targeting renewable energy.