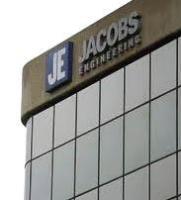 Jacobs Engineering Group Inc. has acquired assets of MARMAC Field Services, Inc. (MARMAC) headquartered in Costa Mesa, Calif.
The acquisition enhances Jacobs' capabilities in pipeline engineering and design services; both geographically and by adding additional capabilities to serve the utility and gas industries. For over forty years, MARMAC has provided pipeline engineering services in the Western U.S.
In making the announcement, Jacobs Group Vice President Kevin McMahon stated, "MARMAC's solid performance history, talented employees and strong client relationships align well with our relationship-based business model. This acquisition allows us to further diversify our services and drive greater growth in the utility and gas pipeline engineering business."