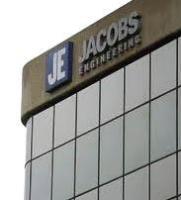 Jacobs Engineering Group Inc. announced that its AJS joint venture with AMEC and Stork has secured a contract extension to continue providing integrated services to the Shell ONEgas Southern North Sea (SNS) asset base.
'We are pleased to deliver value to this significant asset base. The contract extension builds on our long-term relationship with Shell and NAM in Europe; and we are delighted to work with our joint venture partners to provide excellent and safe services that drive continuous business improvements for ONEgas.'
Company officials did not disclose the contract value but noted that it includes a base period of five years, plus a further five-year option period.