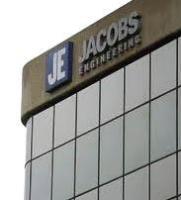 Jacobs Engineering Group Inc. has been selected by BP to continue its role as Strategic Supplier of mid-cap work on a global basis.
Company officials did not disclose the contract value, but noted that it replaces Jacobs' previous contract that has been in place since 2002.
The new contract includes two multi-year regional framework agreements, under which Jacobs is providing engineering, procurement and construction management services as well as personnel on loan at BP's refinery, petrochemical and terminal sites globally.
Jacobs supports this work from its offices in the U.K., U.S., Netherlands, Germany, Belgium, South Africa and Australia; bringing technical expertise, a depth of global resources to support BP around the world; plus deep knowledge of BP's facilities, practices, and business objectives.