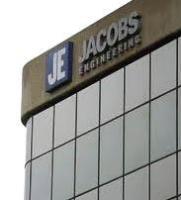 Jacobs Engineering Group Inc. has been awarded a multi-year engineering services agreement by ConocoPhillips to support the sustaining capital program for the Australia Pacific LNG facility after its completion.
The facility is located on Curtis Island in Queensland, Australia. The facility consists of two liquefied natural gas (LNG) trains, each capable of producing 4.5 million tons per annum (Mtpa) of LNG.
First LNG is expected from Train 1 in mid-2015, with Train 2 startup expected approximately 6 to 9 months later. The footprint of the Curtis Island plant is designed to accommodate future growth, with the potential to house up to four LNG trains. ConocoPhillips operates the facility on behalf of Australia Pacific LNG.