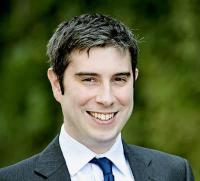 Webinar to focus on optimising subsea installation analysis, helping companies minimise offshore time and costs.
Jee Ltd will draw on its extensive subsea installation analysis experience to host a free-to-attend webinar exploring the topic on 11 September 2014.
Taking place globally, the webinar - 'Optimising Installation Analysis – a Pragmatic Approach' - will be presented by Jee Subsea Engineer, Robert Davies, with contributions from Martin East, a Jee Associate Principal Engineer.
Robert Davies said: "With typical costs in excess of US$200,000 per day, installation vessel time needs to be carefully planned in advance. New entrants to the market want to optimise their offshore programme and so come to Jee for specialist installation analysis."