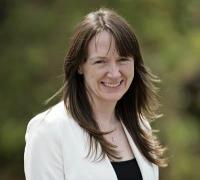 Jee Ltd has released its 2015 course schedule, which includes an additional advanced practitioner course and a new training programme in Norway.
The new practitioner course on offer – Advanced design and stress analysis of subsea equipment – provides an intensive overview for design engineers working to the rules of API specifications 6A, 16A and 17D, and will help delegates gain an understanding of stress analysis principles and the specialist techniques involved.
Jee's course schedule includes a variety of online, public and in-company training programmes, with the addition of a suite of new public courses in Norway in 2015.
Jee's Head of Courses, Jenny Matthew said: "We're continually developing our extensive training programme and in 2015, in response to industry demand, we are excited to launch a new public courses programme in Norway.