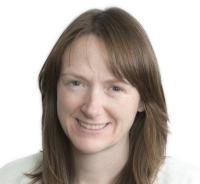 Subsea engineering and training firm Jee Ltd is offering delegates of SPE Offshore Europe 2015 free technical subsea workshops over the course of the four day event.
Jee's Head of Integrity Management Grant Adam, and Head of Pigging Paul Otway will lead the training workshops at the Aberdeen Exhibition and Conference Centre (AECC) from the 8 – 11 September, focussing specifically on pipeline spans and flexibles.
Jee has been training the global oil and gas industry for more than 20 years and, with all tutors also practising engineers, those heading up the workshops boast a wealth of up-to-date and relevant experience in the subsea sector.
Mr Adam explained: "Ineffective integrity management has the potential to be extremely costly and damaging to both the asset and environment. Teaching young engineers about industry issues is essential to ensure this is mitigated.