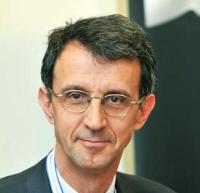 KIC InnoEnergy has launched a new call for proposals dedicated to boosting the effectiveness and speed of the go to market process of green innovations in Europe.
KIC InnoEnergy is an organisation that brings together education, research and industry into public-private partnerships to boost sustainable and related energy technology innovations across Europe.
KIC InnoEnergy supports research institutions, companies and universities with the last stage of the go-to-market process for innovative sustainable energy products and services, helping them to create public-private consortia that have the ability to take high-potential ideas to the market faster and more effectively, and offer s significant financing schemes.