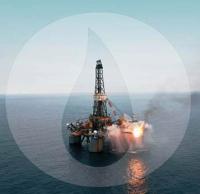 Lansdowne Oil & Gas is pleased to announce the appointment of Mr Richard Slape as Commercial Director of the Company, with effect from 31 March 2014.
Richard (aged 48) has over 25 years experience working in the upstream oil and gas sector, mainly in financial institutions in the City of London, including W.I. Carr, Girozentrale Gilbert Elliott, Charles Stanley, Seymour Pierce, Natixis Bleichroeder and Canacord Genuity.
Most recently, Richard has been working as Business Development Manager at Rockhopper Exploration plc and will continue in that role until 28th March 2014.