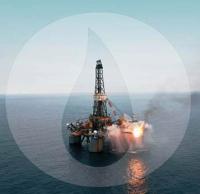 Lansdowne Oil & Gas says that PSE Seven Heads Limited, the operator of SEL 4/07, and a wholly owned subsidiary of PSE Kinsale Energy Limited has entered into a contract with Diamond Offshore Drilling (UK) Limited for the Ocean Guardian drilling rig to drill a well on the Midleton Prospect.
The Ocean Guardian is expected to drill the Midleton well during August 2015.
The well site survey has been completed over the Midleton location using the survey vessel Polar Surveyor.