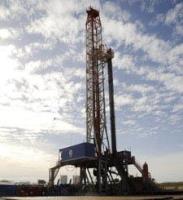 Lightstream Resources Ltd. says that production for the second quarter of 2014 averaged 42,500 boepd based on field estimates (80% light-oil and liquids weighting), in line with first quarter 2014 production, accounting for dispositions.
This represents a 3% reduction from first quarter 2014 levels, significantly lower than the average seasonal drop of 11% we have experienced for the past three years. Production in the second quarter of 2014 benefitted from an active first quarter drilling program and the completion of our Swan Hills battery.
For 2014 one of our goals is to maintain 2013 production levels with an attenuated capital program, prior to the impact of dispositions, and our second quarter production is on target for achieving this goal.