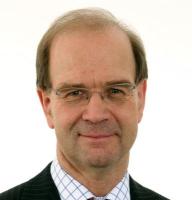 London Offshore Consultants (LOC), a global leader in marine and engineering consultancy for the shipping and offshore energy sectors, announces plans to increase its presence in Australia on Nov 1 2013.
Identifying a strategic growth plan which allows the group to maintain quality and improve client response time, satellite operations, firstly in Sydney, and then the surrounding region, will be opened to support the existing operation in Perth.
The expansion announcement comes in the same month as LOC celebrates its 25th anniversary in Australia.