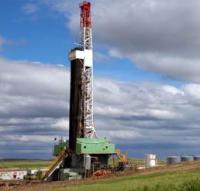 Magnum Hunter Resources Corporation has closed on the purchase of approximately 1,700 net mineral acres located in Monroe County, Ohio and Wetzel County, West Virginia for approximately $22.7 million from the Ormet Corporation, et al.
This acquisition will increase the Company's net revenue interest on its existing 875 acre oil and gas lease located on the related acreage from approximately 86% to nearly 100% in the Marcellus Shale formation only.
Under the same agreement, the Company has also acquired an approximate 100% net revenue interest in the balance of the mineral rights to this acreage which will also include the Utica Shale formation.