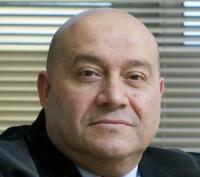 Investment in an independent holistic production chemistry approach and capabilities is helping to create multi-million pound efficiencies in the North Sea oil and gas sector, according to a production specialist.
Dr Wally Georgie, a founding director of global consultancy Maxoil Solutions, believes the focus on technical solutions can help preserve jobs in one of the most challenging periods in the industry's history.
Dr Georgie, who has shared his knowledge on the international stage as a regular and respected contributor to industry conferences, technical briefings and workshops, points towards the significant efficiencies already delivered as an indicator of the potential for future gains.