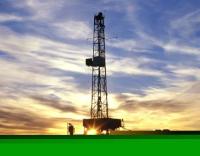 Memorial Production Partners has closed its previously announced acquisition of certain oil producing properties in Wyoming for approximately $915 million, subject to customary post-closing adjustments.
In conjunction with the closing of the acquisition, MEMP amended its $2.0 billion multi-year revolving credit facility, increasing its borrowing base from $870 million to $1.44 billion.
MEMP also increased the number of lenders under its credit facility from 23 to 28. The acquisition was funded with borrowings under MEMP's revolving credit facility.