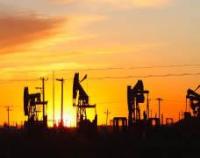 Minexco Petroleum Inc. has launched its work programme for the South Deep Water Tano Block.
Through Minexco's joint venture with AGR Energy, AGM Petroleum Ghana, operational and technical teams will begin work to reassess the existing 3D seismic data over 75% of the SDWT block area and further develop its work programme for future exploration. Drilling of prospects is expected to commence in 2015.
AGM Petroleum will work with ExploreCo, a division of the Ghana National Petroleum Company (GNPC) to finalise the work programme and subsequently explore and develop the SDWT offshore prospect, which is part of the prolific Tano Basin boasting several discoveries including the greater than 2BBOE Jubilee field.