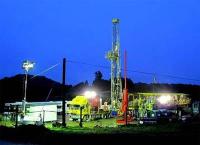 Mosman Oil and Gas Limited provides further information on the proposed acquisition being the proposed acquisition of NZ producing oil and gas assets which include the Rimu, Kauri and Manutahi fields from Origin Energy Limited.
It is proposed that the Project will be acquired for a total consideration of NZ$10 million (approximately £4.2 million). Subject to funding Mosman is currently expected to own a 40% interest in the Project. Mosman expects to partner with a privately owned independent oil company, which will acquire the balance of the project interest.
The proposed acquisition remains subject to the Company entering into acquisition documentation and Mosman will provide further updates in due course.