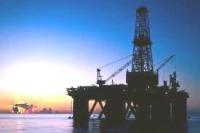 Nabors Industries Ltd. has signed a definitive agreement to combine its completion and production services businesses in the U.S. and Canada with C&J Energy Services, Inc.
Following the completion of this transaction, Nabors will own approximately 53 percent of the combined company, which will be incorporated in Bermuda and listed on the NYSE as C&J Energy Services Ltd.
In addition to the 62.54 million shares of the combined company, Nabors will also receive approximately $937 million cash, to be paid from proceeds of a public debt placement by the combined company.