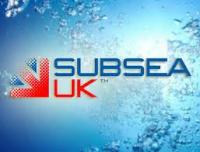 Subsea UK has launched its new on-line learning programme to support the development of new engineers and technicians entering the subsea sector and to develop graduates to become the next generation of engineers to help the UK's £9billion subsea sector achieve its global potential.
The Introduction to Subsea Engineering course can be completed in around 60 hours, spread over eight weeks. Students will study a series of modules to become fully inducted into a sector which has revolutionised the way in which hydrocarbons are extracted since its early days in the late seventies.
Initially rolled out by Subsea UK a few years ago, the on-line programme of four modules, designed by the Robert Gordon University, has been significantly up-graded and up-dated to include recent developments and new practices in the fast-growing sector.