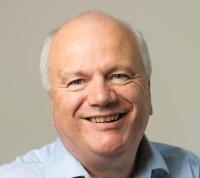 Whilst the current industry climate demands cost savings across all business streams, it is crucial that companies do not compromise safety measures or become complacent when it comes to safety in the workplace.
People Factor Consultants Ltd (PFC), specialist in both technical and non-technical workplace safety and performance, has responded to these challenges, by developing a cost and time saving electrical safety course.
The new HV Systems Operations course is aimed at individuals who require the skills and knowledge to control an HV/LV generation and distribution system - whether the topic is new or a refresher.