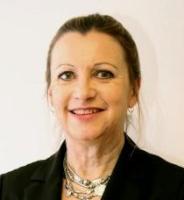 Australia's pipelines and gas industry says a gas pipeline linking the Northern Territory to the eastern States' gas market will provide long-term benefits to the economy as well as a shorter-term boost to economic activity in the construction industry.
The Australian Pipelines and Gas Association (APGA) welcomes today's announcement from the NT Government and congratulates winning bidder, Jemena.
APGA Chief Executive Cheryl Cartwright welcomed the NT Government's decision to choose an option that would not require government funding to underwrite the project.
'Since privatisation many years ago, no government funding has been required to build and operate this critical gas transmission infrastructure that provides as much energy to the economy as electricity infrastructure,' Ms Cartwright said.
'This is clearly one of the major reasons for choosing the northern route for the pipeline.'