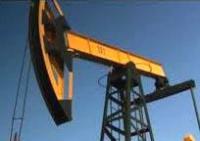 On 19 November 2015, the Company declared that all of the resolutions proposed at its general meeting were passed by shareholders, principally in connection with the strengthening of the board.
Consequently, Adam Reynolds and Nicholas Lee were appointed as directors with immediate effect.
Since then, the Board has been working to reduce further the Company's cost base from historic levels, conserve its cash balance and pursue monies due to the Company.