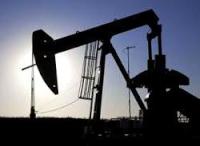 New Zealand Energy Corp. has been awarded a 100% interest in the East Cape Permit. The East Cape Permit covers approximately 1,048,221 onshore acres (4,242 km2) in the Raukumara region of the East Coast Basin, on the northeast tip of New Zealand's North Island.
The East Coast Basin is considered highly prospective with significant resource potential from both conventional Miocene sands and unconventional oil shales.
There are more than 300 onshore oil or natural gas seeps in the East Coast Basin. Many have been sourced to two oil shale packages that are rich in total organic carbon and locally naturally fractured: the Waipawa and Whangai shale formations.