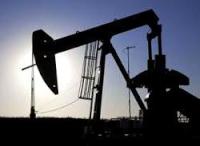 New Zealand Energy Corp. has commenced a water flood project in the Copper Moki-1 pool with the conversion of the Waitapu-2 well (previously shut-in) from an oil producer to a water injection well in New Zealand's Taranaki Basin.
The water flood project has been contemplated for some time but had previously been considered to involve considerable cost. The project as now initiated is low cost, and has been designed to achieve the same outcomes as other higher cost alternatives.
Under the project, treated water will be injected into the down-dip Waitapu 2 well, initially at the rate of 200 barrels per day and, with progressively increased injection rates, is expected to increase reservoir pressure in the pool and aid oil recovery from the Copper Moki-1 well.